About
In 2022 we have provided over 850 events, nationwide with full teams of onsite staff.
ON- SITE SPECIALIZED AUCTION STAFF AND TECHNICIANS TO ASSIST WITH YOUR FUNDRAISING OR CORPORATE EVENT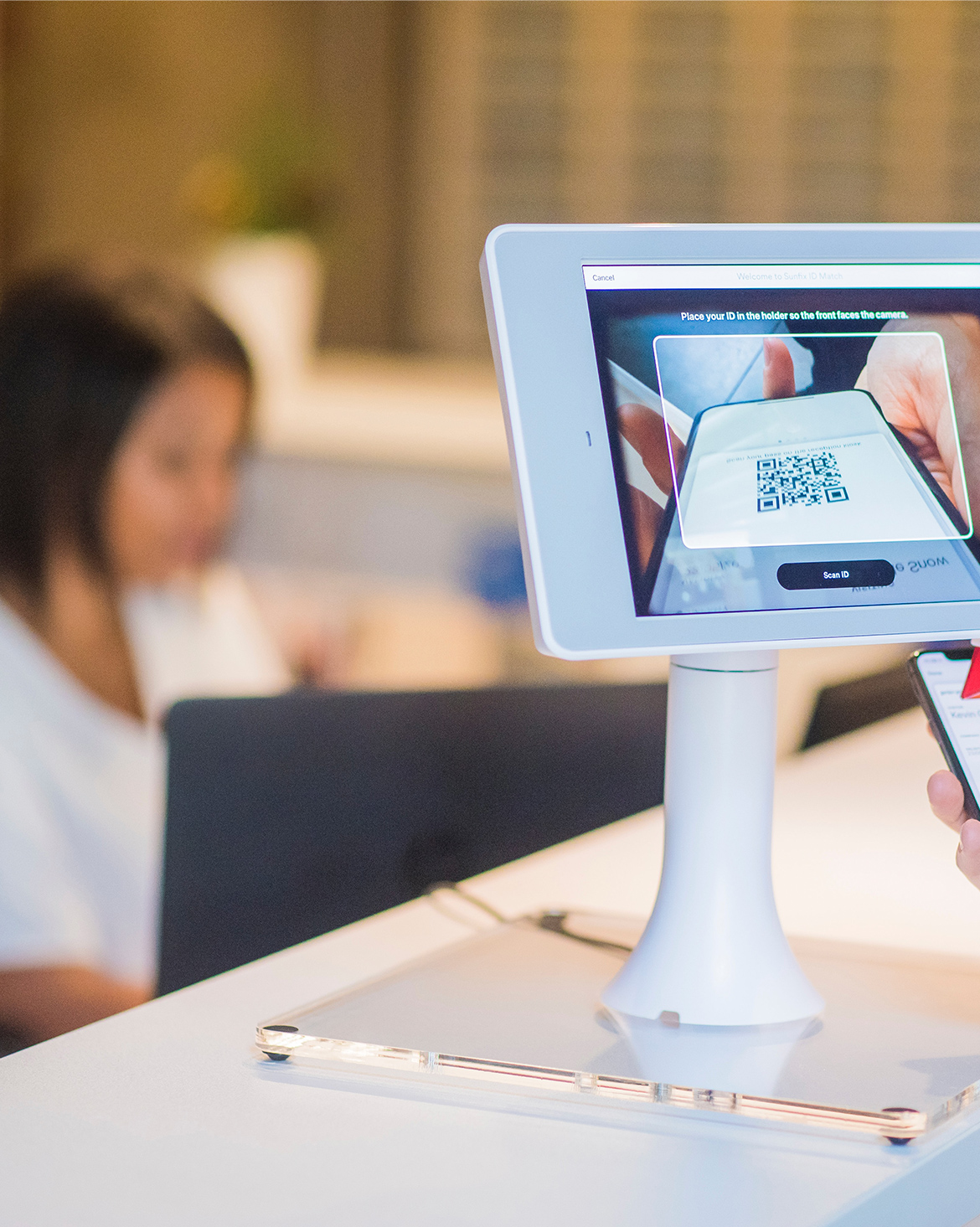 LIFE Event Staffing is a staffing agency specializing in providing on-demand staffing and services to clients utilizing a mobile application. We specialize across multiple technology platforms so our staff are continuously gaining experience across the auction and tech industry.
We provide only fully insured and skilled personnel who can help establish relationships with your team and guests whilst ensuring your technology platform runs smoothly.
All staff are fully covered with our industry standard insurance policies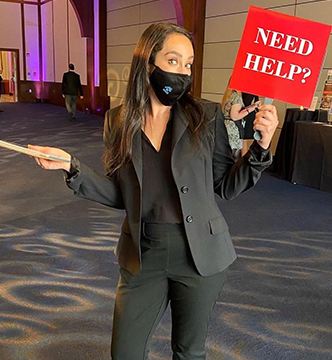 You're on your way to your best event yet!
You're on your way to your best event yet!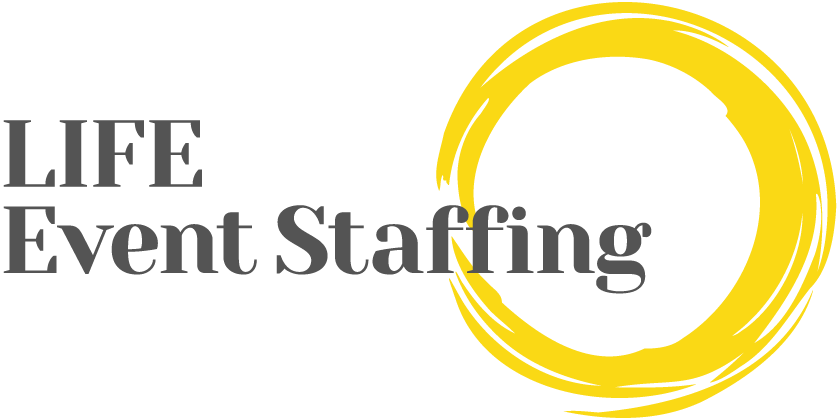 Nationwide Providers Of Specialized Auction And Technology Staff For Fundraising And Corporate Events.
Our Office
1312 Dungan Drive NW, Kennesaw, GA 30152, United States