The go-to group in the nonprofit space for fundraising, coaching and auction items.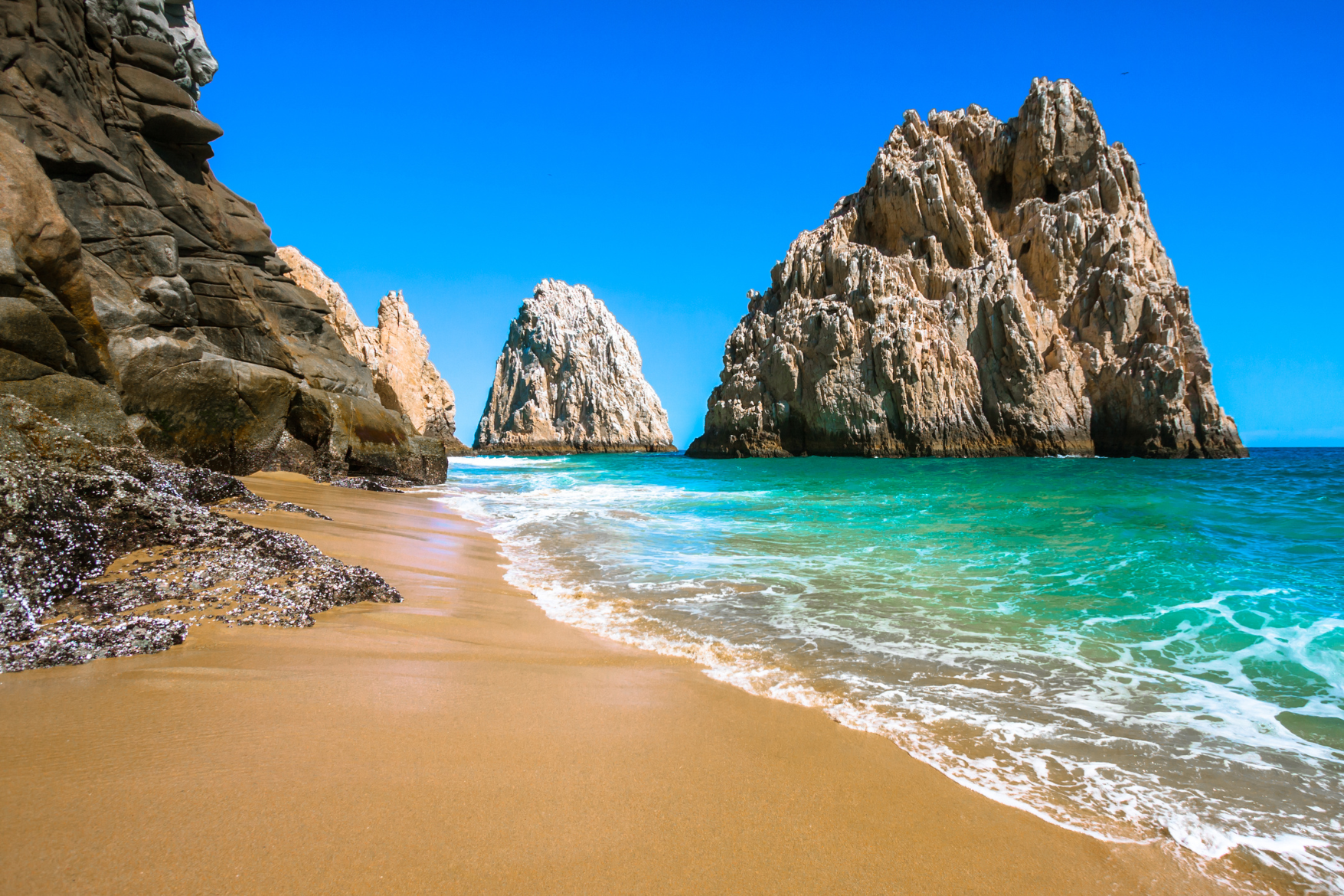 At HGAFundraising we are committed to helping nonprofits raise more money. Whether that is through our free weekly webinar series, our extensive catalogue of podcasts, or our free coaching services. At the same time, we provide the most profitable auction items on the market. Highly desirable trips and experiences with zero upfront cost.
While our primary focus revolves around delivering exceptional auction items, coaching services, and event software to our valued clients, we find immense fulfilment in giving the gift of knowledge. We believe that sharing insights and expertise can empower non-profit professionals to maximize their potential, engage their supporters, and optimize their fundraising efforts.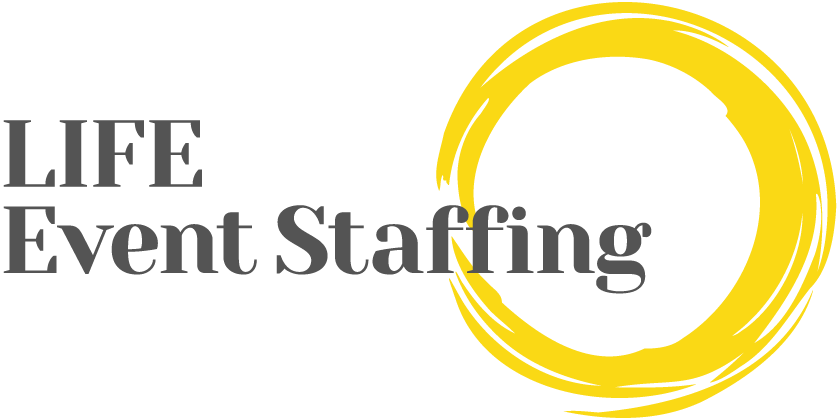 Nationwide Providers Of Specialized Auction And Technology Staff For Fundraising And Corporate Events.
Our Office
1312 Dungan Drive NW, Kennesaw, GA 30152, United States