Handbid is a mobile bidding + auction software for nonprofits that want to raise more money and create an amazing guest experience.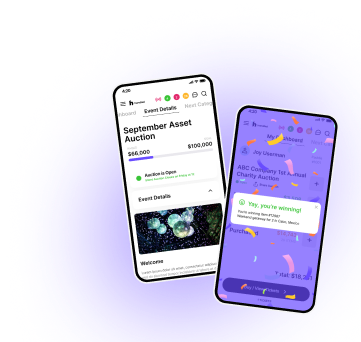 Since 2015, Handbid has helped over 6,709 nonprofits raise over $500,000,000. Jeff Porter, CEO of Handbid, built the technology after running five failed auctions with paper bid sheets. Everyone who works at Handbid is an event expert and understands what nonprofits go through daily. Handbid also knows a sneaky truth about nonprofit auction software: What appears to be cheaper upfront costs you more time and money at the end of your fiscal year. If you're tired of the auction tools you use today or are considering rolling out auction software inside your nonprofit, book a demo with Handbid today.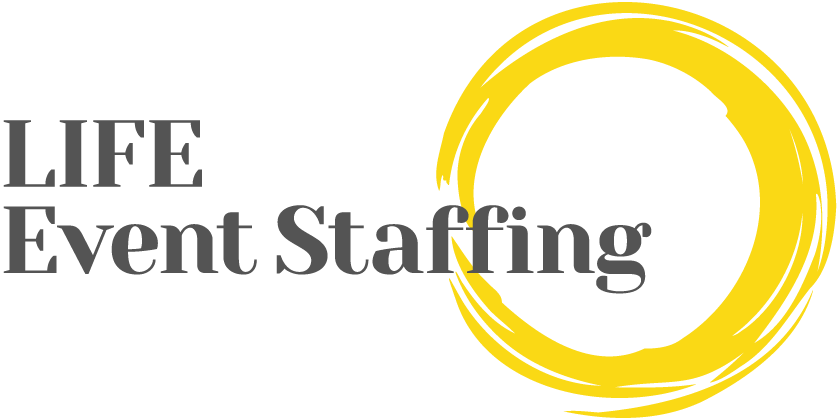 Nationwide Providers Of Specialized Auction And Technology Staff For Fundraising And Corporate Events.
Our Office
1312 Dungan Drive NW, Kennesaw, GA 30152, United States