Global fundraising experts who help non-profits to raise more.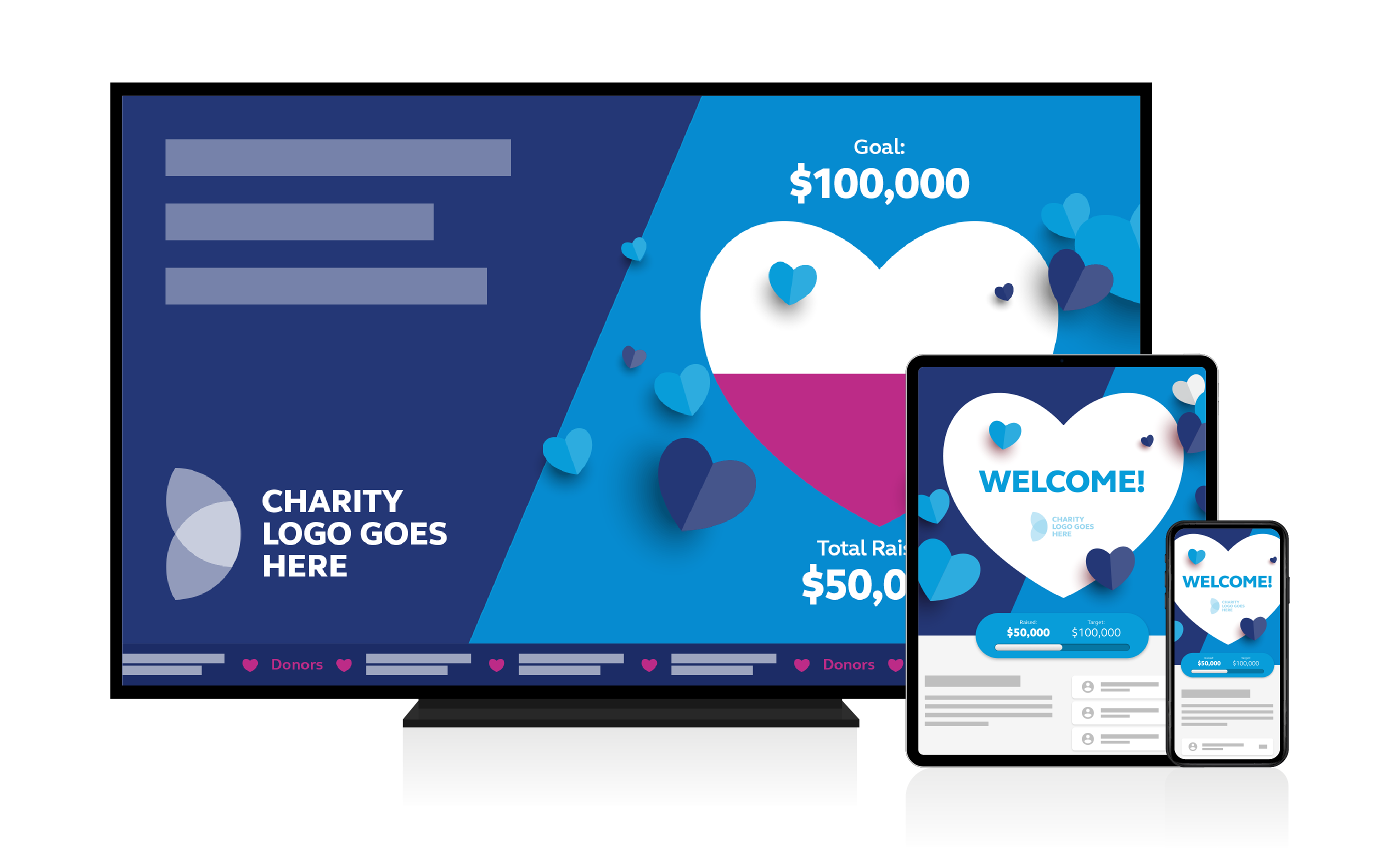 Givergy has been helping non-profits to raise more since 2009. Their award-winning fundraising platform supports companies of all sizes with features including auctions, pledge drives, prize draws and sealed bidding. The system removes the stress from events with guest management, ticketing, support staff and fundraising hosts also available.
These innovative tools and a team of passionate fundraising experts worldwide have helped organizations raise more than $850 million!
Givergy is also BCorp certified, leading by example through supporting various community projects and running sustainable business practices.
Offering fundraising solutions for everyone, Givergy has a range of packages that start from one-off campaigns to their acclaimed Unlimited service, giving charities access to fundraising tools all year round.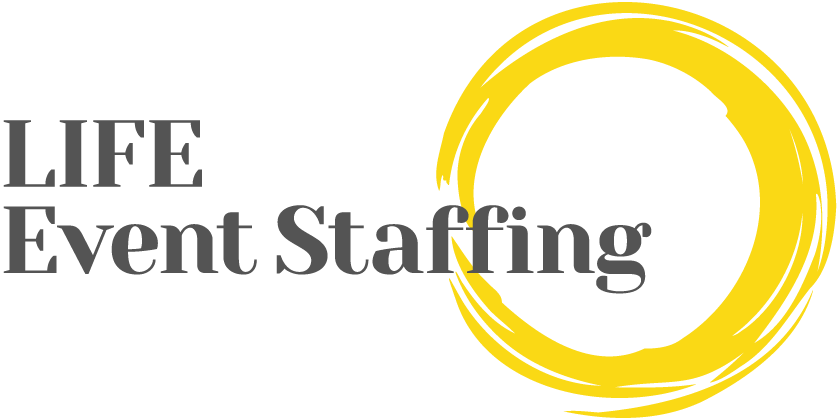 Nationwide Providers Of Specialized Auction And Technology Staff For Fundraising And Corporate Events.
Our Office
1312 Dungan Drive NW, Kennesaw, GA 30152, United States