ClickBid is a crazy simple event fundraising platform created for busy nonprofits to easily manage and keep track of their fundraising efforts.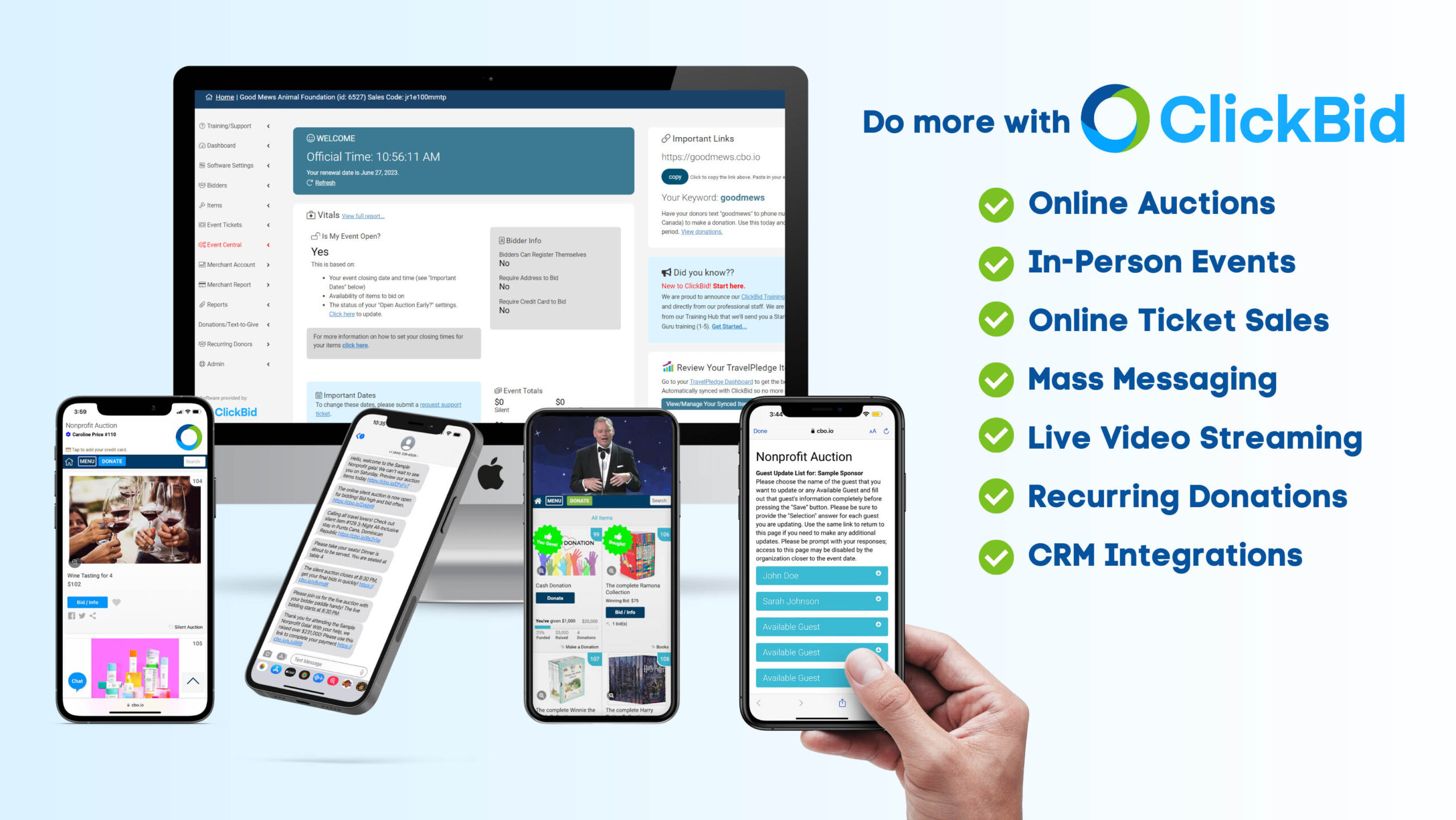 Specializing in mobile bidding, ClickBid also offers online ticket sales, online donation forms, custom messaging, marketing, and training materials, as well as secure payment processing. ClickBid's software is designed to be user-friendly and intuitive to provide a comprehensive solution for nonprofits and other charities to focus on their mission and raise more money.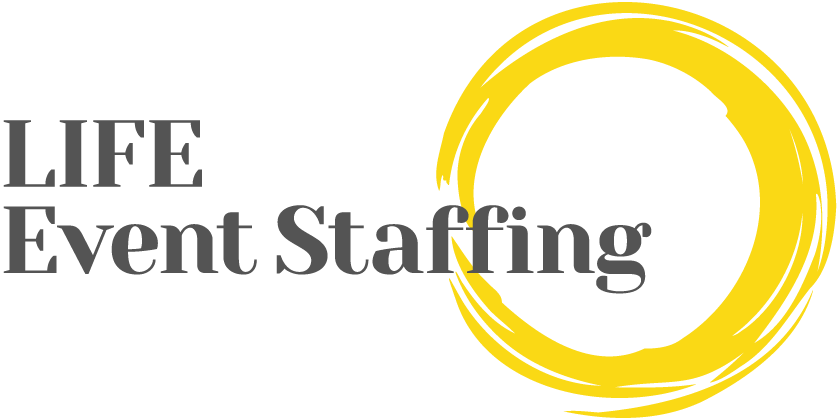 Nationwide Providers Of Specialized Auction And Technology Staff For Fundraising And Corporate Events.
Our Office
1312 Dungan Drive NW, Kennesaw, GA 30152, United States