Fundraise Smarter, Engage Donors Faster with GiveSmart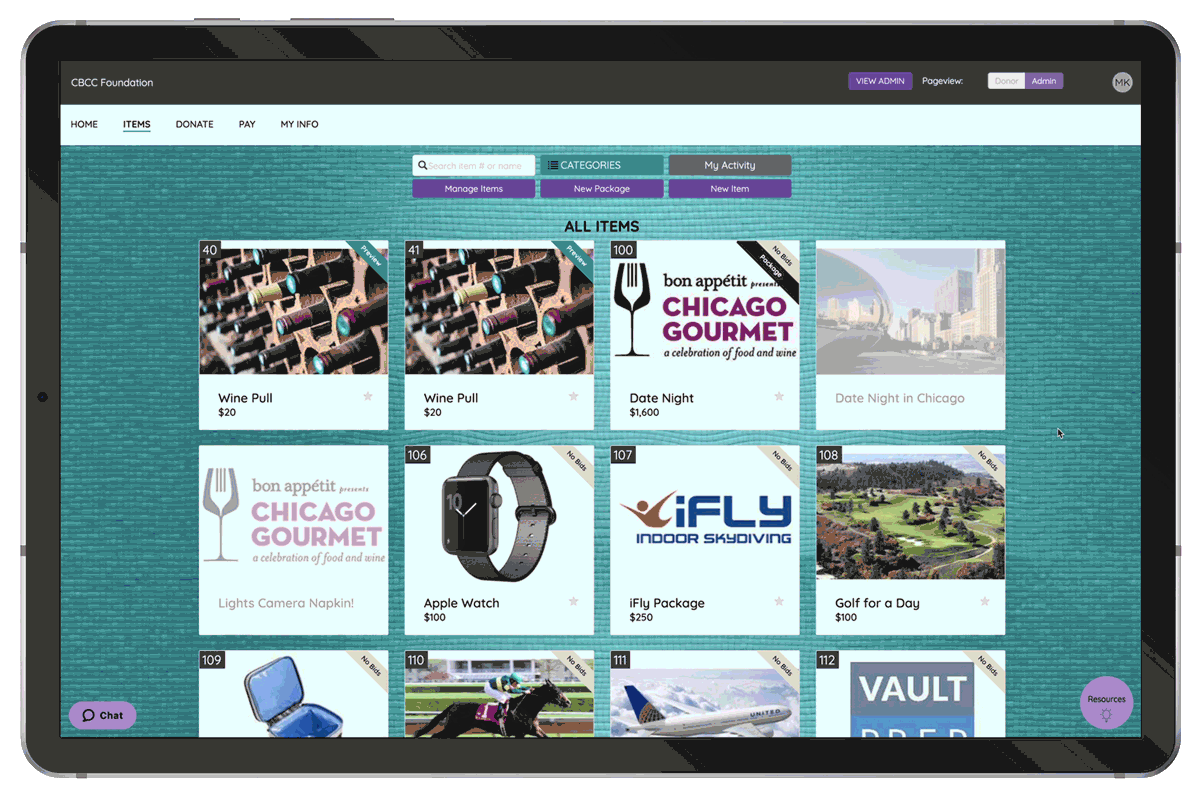 GiveSmart is the easy‐to‐use, innovative, and modern online fundraising and donor management software that elevates any virtual, hybrid, or in‐person campaign. We support thousands of schools, nonprofits, and other philanthropic organizations doing good in and for their communities. Whether you host a distinguished, annual event or you are looking for a platform to support any fundraiser of yours, we are the solution to support your mission.
Our full suite of solutions, Events, Fundraise, and Donor CRM, combined with our expert support help you exceed your goals. We help you focus your resources and make an impact all year round. GiveSmart turns your mission into a movement. Connect with the GiveSmart team to learn more!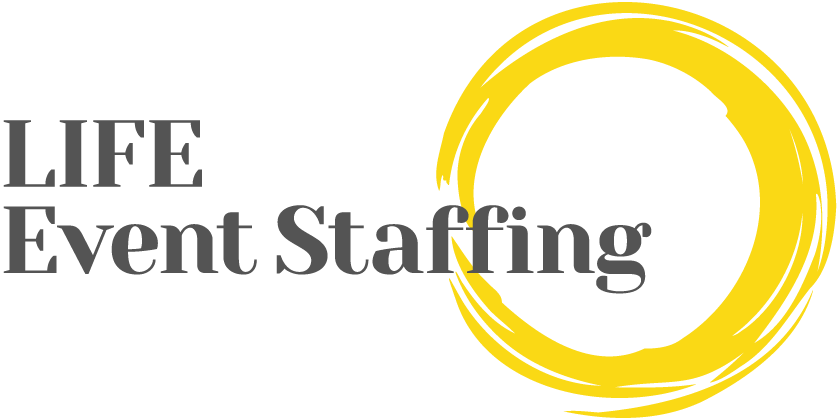 Nationwide Providers Of Specialized Auction And Technology Staff For Fundraising And Corporate Events.
Our Office
1312 Dungan Drive NW, Kennesaw, GA 30152, United States