Technicians
The greatest events are those with smiles and pleasure!
On-Site Maintenance for Rental Equipment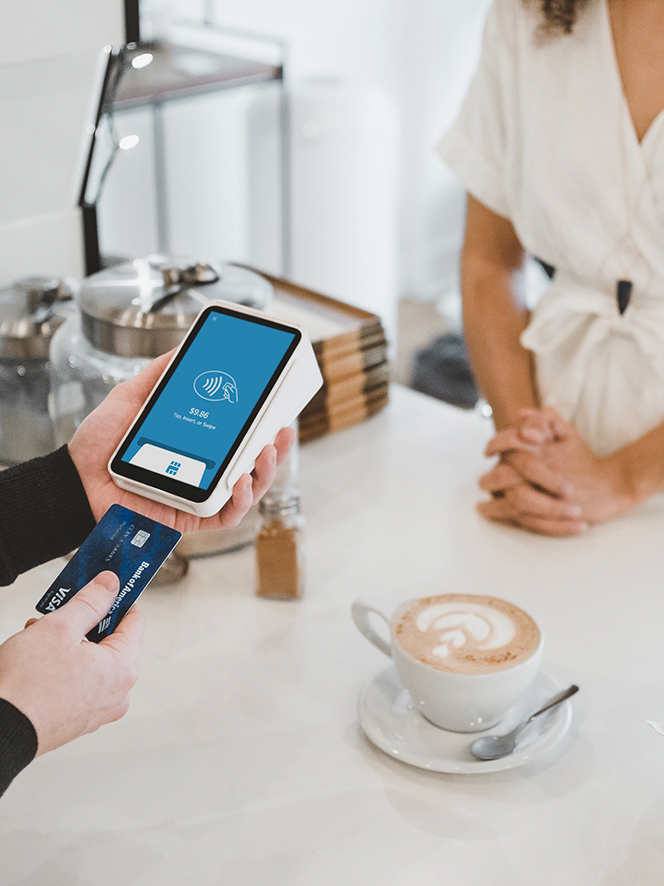 Working as an Onsite Event Technician can be an advantageous role. The tech industry requires a skilled touch. Our technicians have a lot of responsibilities, and it takes the right kind of person to be able to manage a role like this effectively.  This calls for a well-organized technician who has excellent time management skills, and is able to communicate with other staff and clients effectively.
 We specialize in rental equipment maintenance and have a diverse customer base from pop up shops to large outdoor festivals and corporate events. The most critical part of this role is a smooth onsite set up. We then keep up with the general maintenance and handling of your equipment until the close out of your event.
The onsite technician is to be responsible for making sure that your rental equipment functions throughout each day of your event. They can troubleshoot with speed and accuracy and problem solve onsite logistics.
Let us take the weight off your hands.
Onsite Event Technician
(for corporate events)
Manage and Maintain Equipment
Pre Event Onsite Equipment set up
On the day Vendor/Staff Training
Equipment and Software Troubleshooting
Registration and Guest Check in services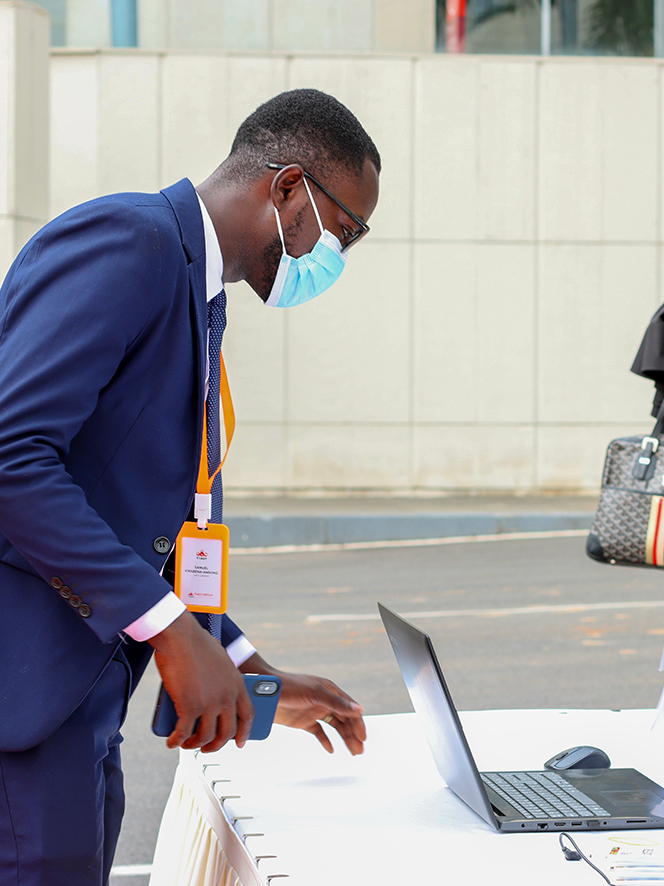 You're on your way to your best event yet!
You're on your way to your best event yet!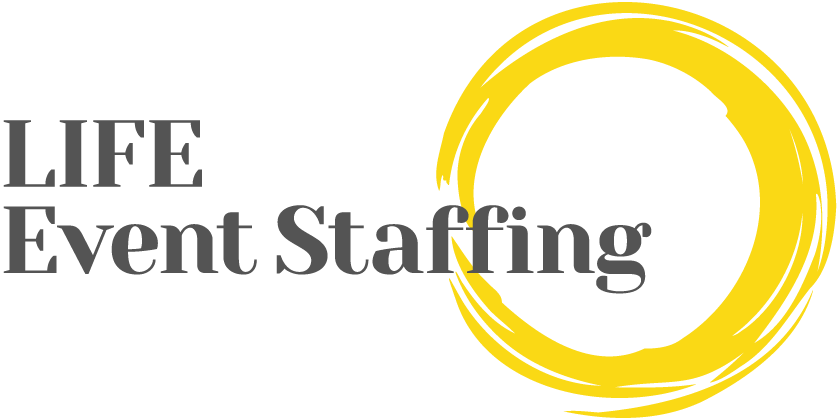 Nationwide Providers Of Specialized Auction And Technology Staff For Fundraising And Corporate Events.
Our Office
1312 Dungan Drive NW, Kennesaw, GA 30152, United States