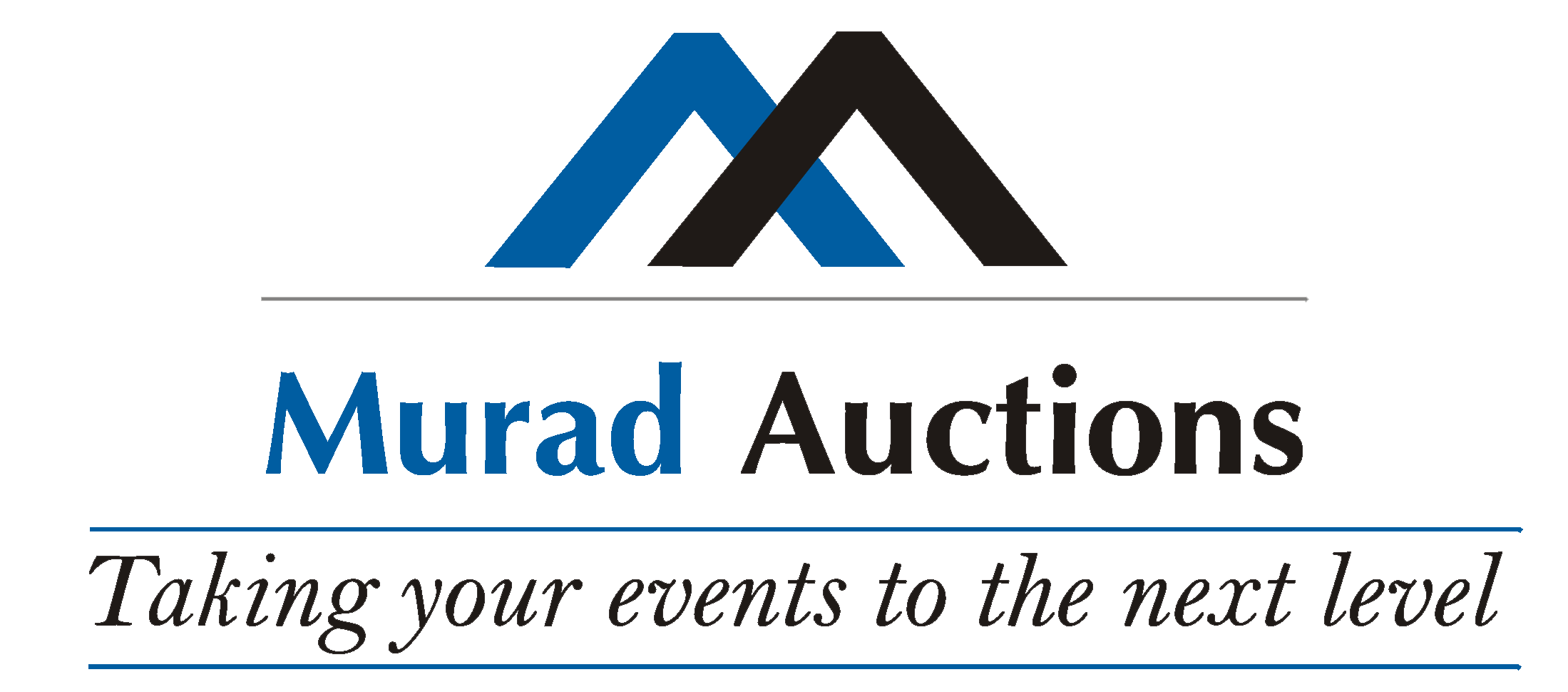 Auctioneers and Fund-Raising Event Experts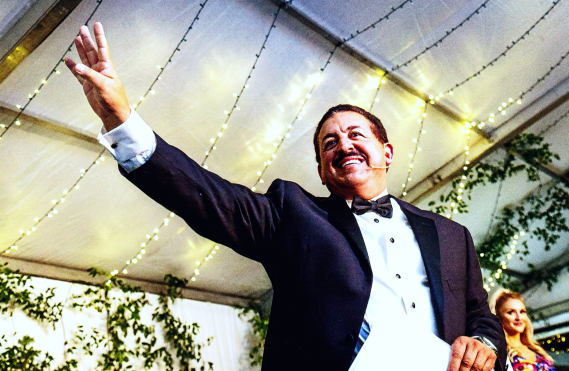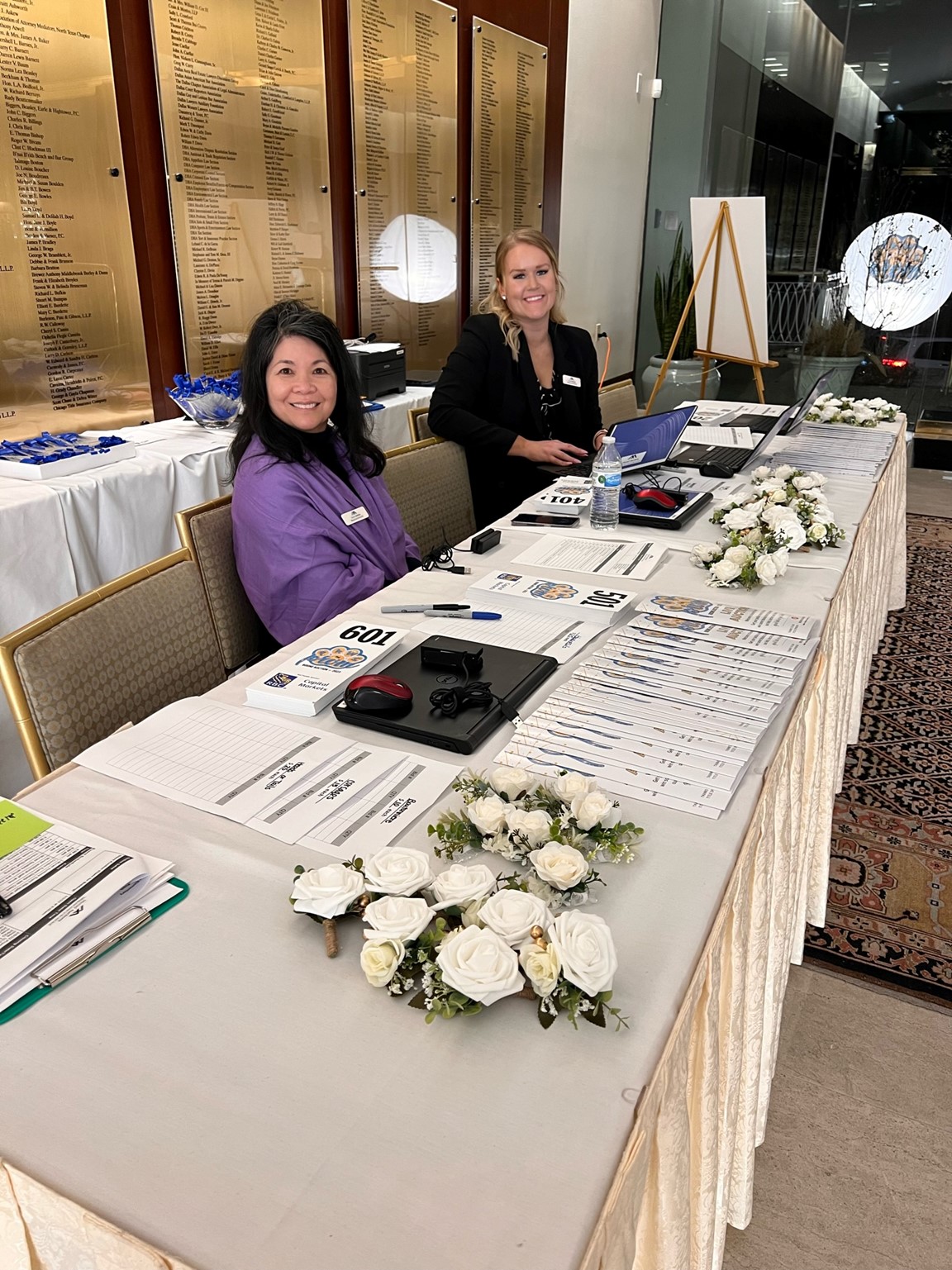 Louis Murad is recognized as one of the world's premier charity auctioneers and holds the coveted Benefit Auction Specialist designation. He has been engineering successful live auctions for the most coveted events in the United States since 1998. He and his staff of 6 auctioneers consult with nonprofits, schools, religious, civic, and arts organizations of all sizes, to increase the profits of many types of fundraising events. His clients enjoy his enthusiastic support and advocacy for their organizations. He is a member of the National Auctioneers Association and is a graduate of Southern Methodist University in Dallas, Texas.
As Professional Charity Auctioneers, the auctioneers at Murad Auctions do much more than just show up the night of the event and "call the auction." Our job is to engineer your live auction, bring new ideas and procedures to your organization, increase efficiency, and educate you on new technology and creative ways to increase revenue. 
Our auctioneers help you raise more money in your live auction by consulting with your committee to obtain more valuable items, structure the timing of the event to facilitate a more profitable auction and perform better on stage to encourage the participation of your audience. Professional Bid Spotters keep your audience engaged and bidding and create excitement in the room. This keeps your donors engaged and happily giving their funds to support of your worthy cause.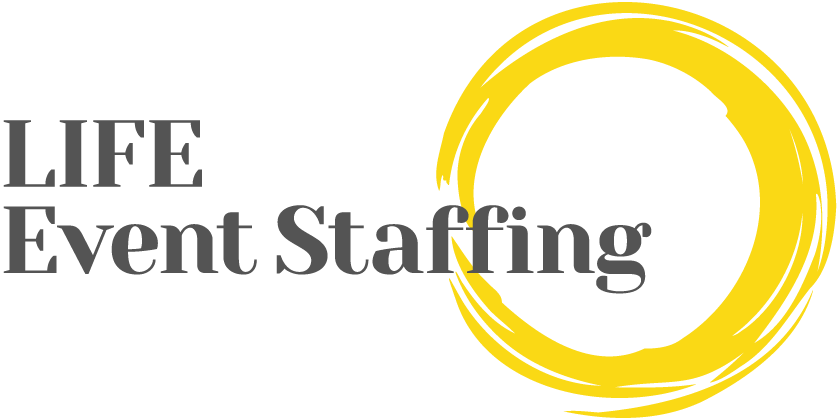 Nationwide Providers Of Specialized Auction And Technology Staff For Fundraising And Corporate Events.
Our Office
1312 Dungan Drive NW, Kennesaw, GA 30152, United States