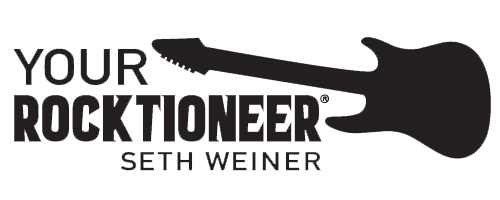 Are you ready to ROCK your next event? Meet Your Rocktioneer® - the Fundraising Auctioneer Specialist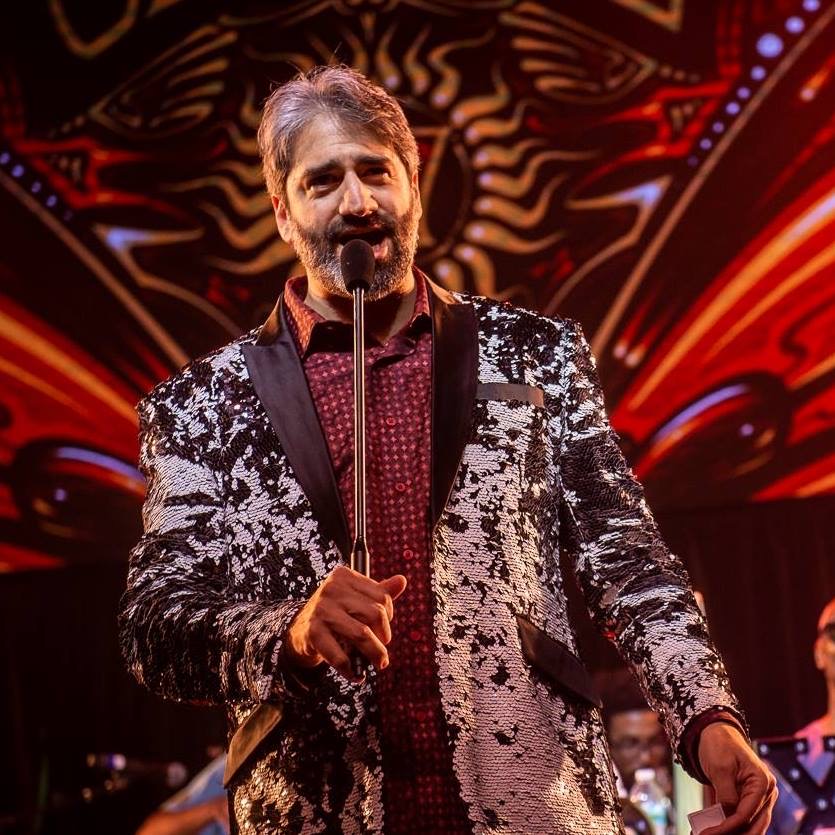 Your Rocktioneer® is here to help you raise more money than you ever have before. Your Rocktioneer® completed the 3 year training at the National Auctioneer Association's (NAA) Certified Auctioneers Institute (CAI), the industry's premier training program for auction professionals as well as holds the Benefit Auctioneer Specialist designation, one of only 234 in the nation! 
What does that mean? Less than 200 people in the nation hold this prestigious title, opening Your Rocktioneer® up to a vast network of tools and resources – all to help prepare you for your next successful event! We're not new to the microphone, and no stage is too big! 
With experience working with international talent and high-profile events, Your Rocktioneer® combines creative energy, engagement, and charisma all to make your next benefit rock!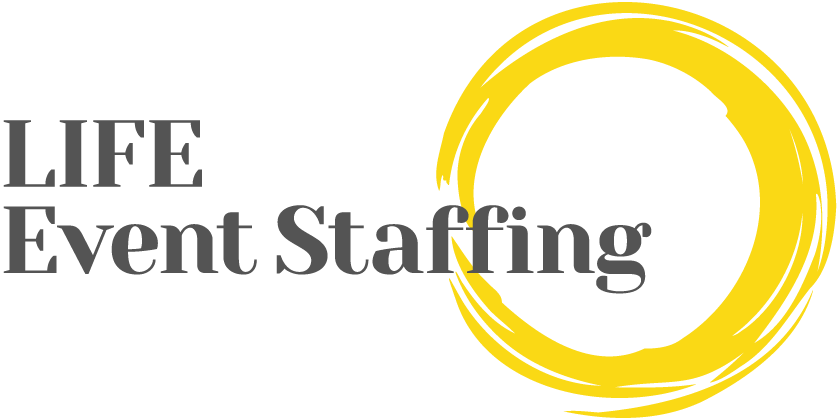 Nationwide Providers Of Specialized Auction And Technology Staff For Fundraising And Corporate Events.
Our Office
1312 Dungan Drive NW, Kennesaw, GA 30152, United States